BENEFITS:
– incorporate moisture barrier for screed before installation of floor
– 12mm WBP plywood sub floor
– Uses epoxy / polyurethare or silane adhesive
– commercial grade water based polyvrethane
– solid prefinished plank timber 200 mm to 320 mm width and Hak engineered wood from Holland.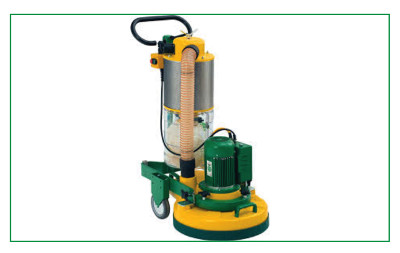 SANDERS
Not too little, not too much. Ensuring even finishes without damage to the surface.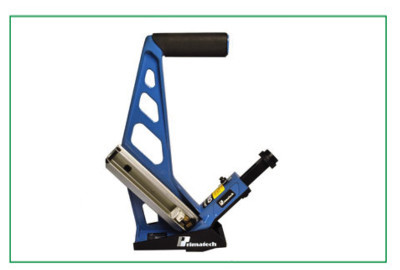 PRECISION TOOLS
Nailing and cutting tools specifically designed for the timber installation industry.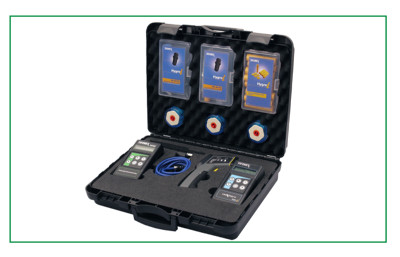 INSTRUMENTS
Accuracy in environmental moisture and humidity measurements to prevent warping and rotting.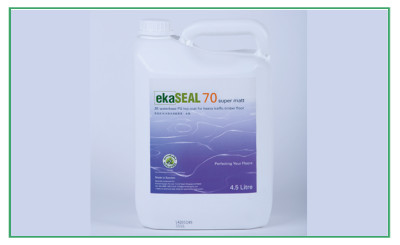 COATING
Long lasting wear resistance, certified safe and low emissions for peace of mind.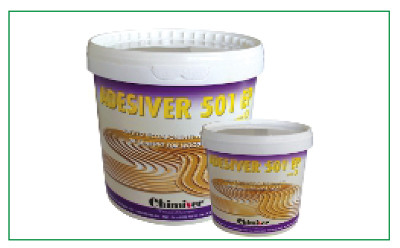 ADHESIVES
Exceptional and lasting bond strength to make sure things stay in place.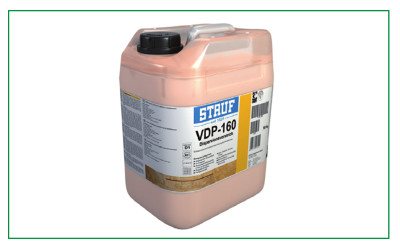 MOISTURE BARRIER
Moisture mitigation system to prevent moisture-related damages.
"Perswood is best known for good quality, workmanship and professional people."
Ivan Leong
Director of Engineering
Grand Hyatt Singapore.