How to Choose a Heavy-Duty Wood Floor
Filed under: Blog
Comments: Comments Off on How to Choose a Heavy-Duty Wood Floor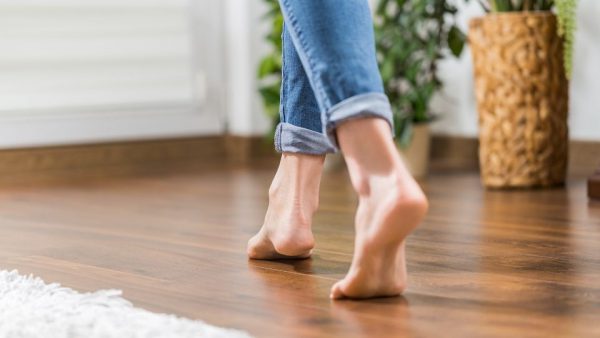 Seeking a wood floor that is durable yet pleasing to look at? Find out how to choose a floor that is resistant to dents and damage.
Your floor is an unsung hero as the most-used surface of your home, office or business. After all, you and countless others tread on it day in and day out, move furniture and roll trolleys and toys across it. So, when it comes to choosing a floor, it makes sense that one of the primary considerations be how much wear and tear it can take.
An additional consideration could be pets if you have any, and how well the floor can weather their paws and claws.
Select a wood that accommodates your household's intensity of use, by keeping the pointers below in mind.
Wood that's suitably hard 
Your floor's degree of hardness, as measured on the Janka scale, can be one way of determining the hardiness of your floor. The scale, named after Austrian researcher Gabriel Janka, measures the force needed to press a steel ball of 11.28mm diameter into a surface until the ball has sunk in to half its diameter.
In general, wood floorings that are 1,000 pounds-force (lbf) and above on the Janka scale are appropriate for homes. This is especially true for Asian households where shoes are usually taken off, lowering the likelihood of heels or soles indenting the wood. Meanwhile commercial projects, such as restaurants, shopping malls and hotels, work well with wood types that are higher on the scale, around the 2,000 to 3,000 lbf range.
Other factors that homeowners may want to take into consideration include the colour, grain and texture of the wood. Wood types with evident grain and warm neutral tones complement most home decors. Examples of wood floor types that tick all these boxes, and have acceptable hardness, are oak, walnut, birch and teak.
For commercial projects, ipe, Brazilian cherry, wenge and South American timbers are recommended for their harder surfaces to better withstand high foot traffic.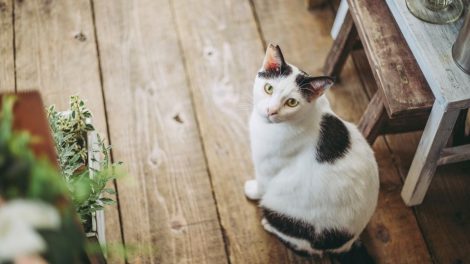 Scratches are unavoidable
Though harder wood types can prevent the surface from getting dented, pets can still scratch your floor – regardless of how high it may be on the Janka scale. Tip for pet owners: keep claws trimmed to minimise damage to your flooring!
Nonetheless, wood floors are still a great option for furry friends because of the warmth and comfort they provide.
Engineered vs solid wood
Engineered wood has the same degree of hardiness as solid wood, provided that the top-most wood surface is 3mm or more. The advantage of engineered wood is its coating – being UV-cured in the factory means that its coating is more durable and resistant to indentations, compared to the coating done for solid wood onsite.
Helping your floor last  
Wood flooring types aside though, the best way to keep your wood floor in tip top shape is to maintain it well. This includes having mats at your doorways to prevent any grit and fine dirt that could scratch the floor from being tracked in, sweeping or vacuuming daily, and mopping with a microfibre mop that is only slightly damp once to twice a week.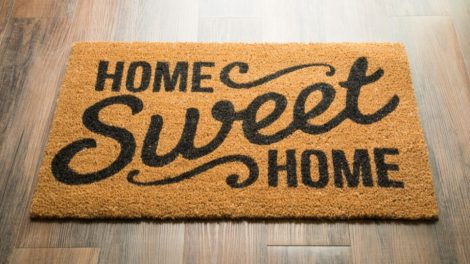 Also avoid dragging furniture across the floor, and place protectors under chair legs.
If you want to restore your floor to as pristine a condition as possible, you can lightly sand and recoat your floor every five to six years (a rough guide is when you repaint your home's walls). The light sanding will remove any residue and contaminants that may have accumulated on its surface from cleaning products, food stains and others. Recoating will then restore its protective layer.
For commercial developments, ensure that a commercial-grade coating is used for the floor. You can top up this coating every year since it'll see more wear and tear (subject to manufacturer's recommendation).
Conclusion
Though hardness can be a key factor in choosing a suitable wood for your floor, there is a wide range which looks good while lasting through years of use. Regular and careful maintenance will also ensure that your floor endures.
Browse our range of solid and engineered wood, which includes the Janka ratings and descriptions of their characteristics, and chat with us to explore customisation options.